Check With Beck Sweepstakes
At Beck/Arnley, we get it: drivers love their foreign nameplate vehicles, and so do we. Show off your vehicle in the Check with Beck Sweepstakes for a chance to win a weekend getaway! Enter now through September 23, 2018.
 
Available Now! The Beck/Arnley mobile app includes a robust Part Finder. Look-up your parts by Application, your License Plate or VIN. Download the FREE app now on the App Store or the Google Play Store.

Foreign Nameplate Specialists
We offer a broad range of over 24,000 parts that cover 80 makes and nearly 1,800 models — if it has to be an OE match for your foreign nameplate vehicle, Check with Beck.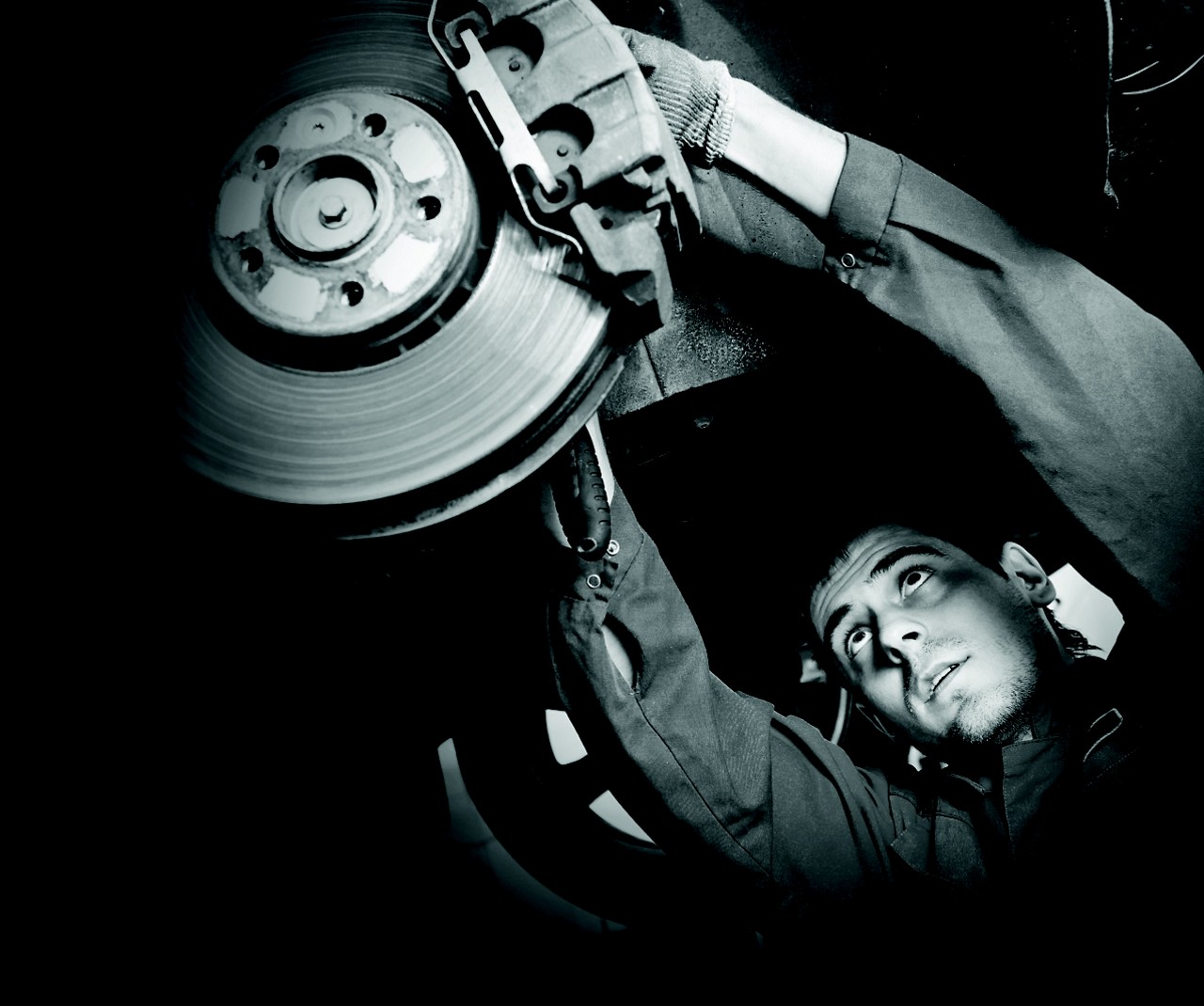 Premium Rotor & Drums
Semi-Loaded Calipers
Hydraulics
Brake Hardware & Sensor
Brake Shoes



Antifreeze / Coolants
Auto Transmission Fluid & Dual Clutch Fluid
Continuously Variable Transmission Fluid
Hydraulic Fluid & Power Steering Fluid





Ball Joints
Control Arms
Inner and Outer Tie Rods/Assemblies

Stabilizer Links
Bushings
Hub & Roller Bearings and Wheel Seals

Clutch Hydraulics
Clutch Sets
Transmission Mounts
CV Boot Kits
Driveshaft Center Support Assemblies