Beck/Arnley was established in 1914 as Beck Distributing Corp. in New York City by Irving Beck.  Initially a supplier of motorcycle parts, when World War I broke out, Beck landed a contract to supply the US Army with sidecars made in Australia for dispatch riders who provided communications on the battlefield. After the war ended, Beck began to follow the rapidly growing motorcycle market and provided it with a catalog of repair parts and accessories.
Later, after World War II, the company transitioned into providing parts and accessories for the burgeoning foreign nameplate market.  Throughout the years, Beck/Arnley continued to specialize in and understand foreign nameplate replacement parts.  All our parts meet OE specifications for form, fit and function.
Our product specialists work with a network of global sourcing partners so you can install the right part with confidence. With 24,000 parts that cover 80 makes and nearly 1,800 models, if you're looking for foreign nameplate vehicle parts - Check with Beck.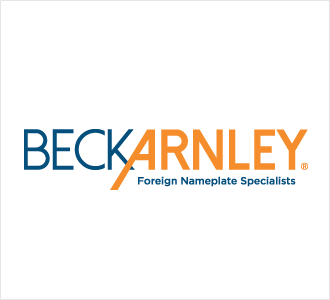 2018
Beck/Arnley launches new branding and Check with Beck marketing campaign.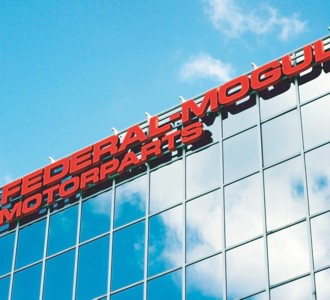 2016
Beck/Arnley joins the Federal-Mogul Motorparts, LLC family of brands.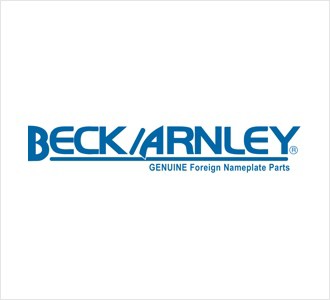 2011
Introduces the innovative line of premium quality fluids specifically formulated for Asian and European vehicles.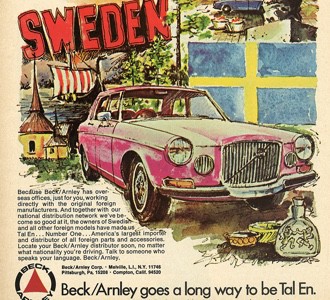 1990
Beck/Arnley continues to acquire import distributor such as Vera and Lazorbrite, which added both new customer bases and product lines to the portfolio.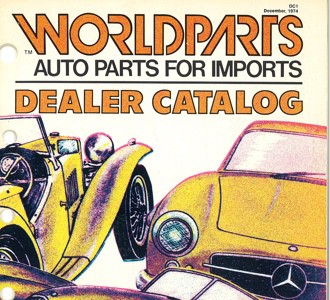 1984
Beck/Arnley merges with Worldparts, Inc. By consolidating their product lines, the newly formed company had the broadest foreign nameplate coverage in the industry.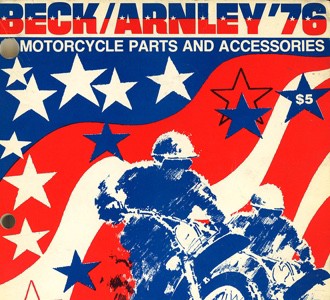 1979
Beck/Arnley exits the motorcycle side of the business to focus entirely on the replacement parts for foreign nameplate vehicles.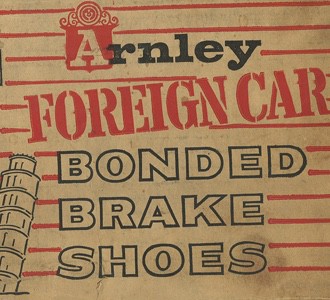 1969
Beck Distributing merges with Arnley Brake Shoe Company to expand their product portfolio to include brake shoes for the growing foreign nameplate vehicle market.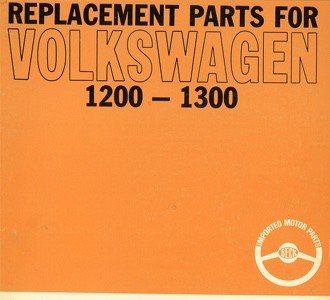 1960
The emergence of the Volkswagen Beetle accelerates the import revolution. Over 10 million were sold in the U.S. and Beck Distributing was on the leading edge of this new industry supplying replacement parts.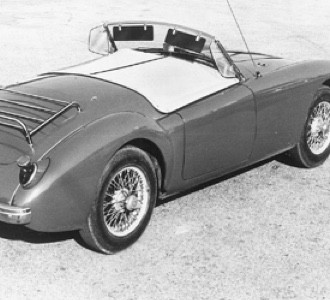 1947
Leveraging their global sourcing relationships, Beck Distributing becomes one of the first companies to supply the U.S. with replacement parts for the foreign sports cars that were beginning to enter the country. These sports cars were driven fast and hard and needed a considerable amount of maintenance.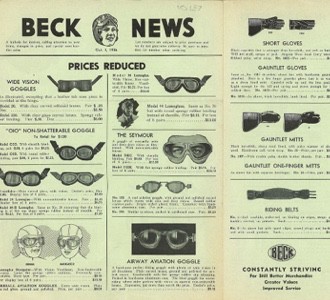 1920-1940
Beck Distributing becomes a leading supplier of motorcycle parts, especially for British bikes such as the Triumph.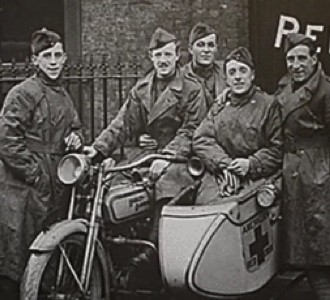 1917-1918
Beck lands his first big contract, selling sidecars and accessories manufactured and imported from Australia to the U.S. Army. Motorcycles were used extensively in WWI by dispatch riders and to transport officers.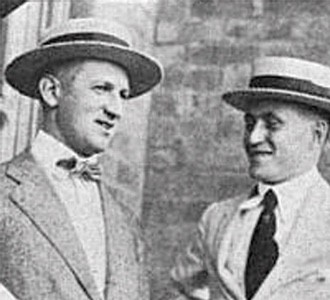 1914
Irving Beck forms Beck Distributing, a global sourcing company specializing in import motorcycle replacement parts.