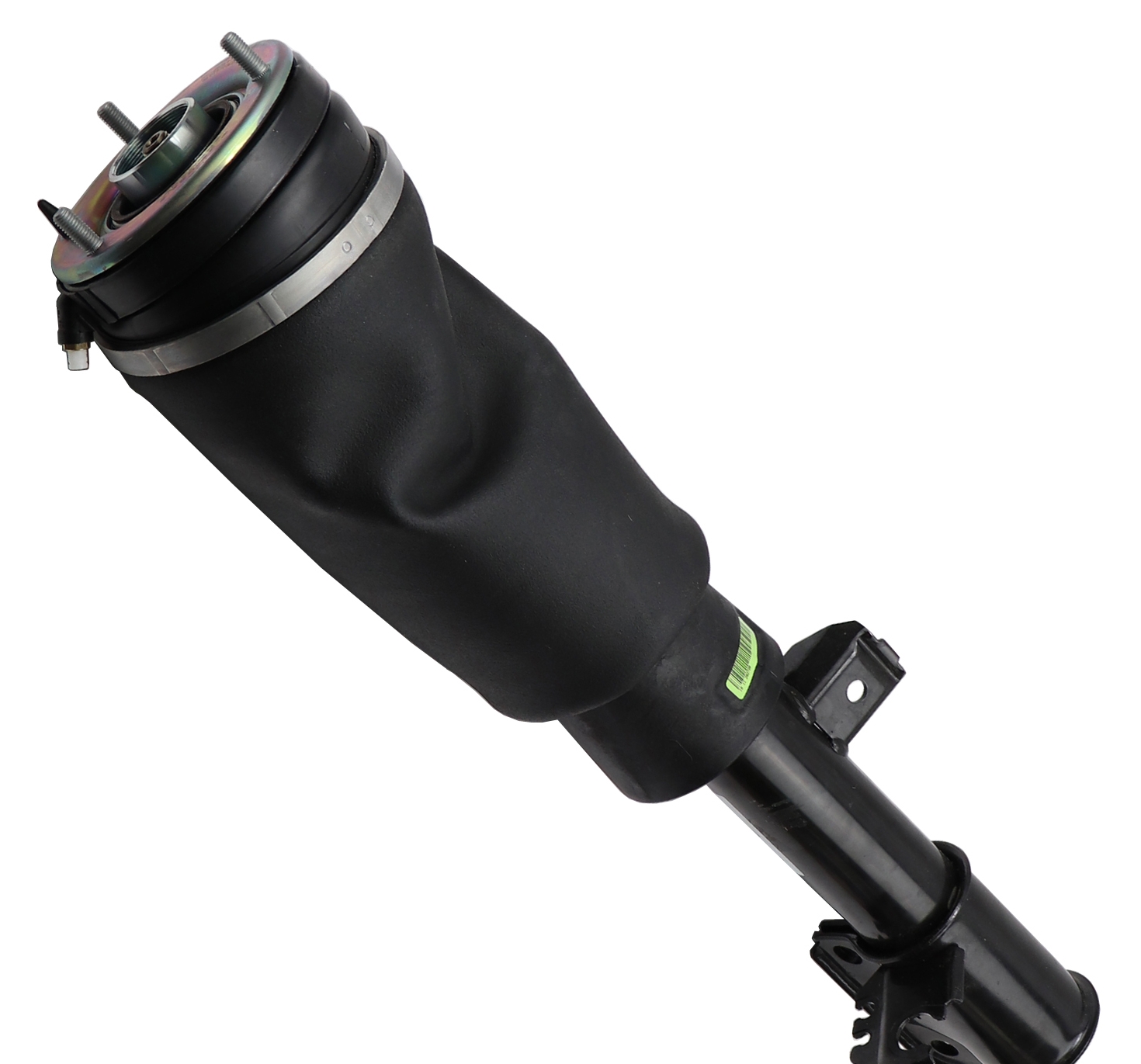 Air Struts & Springs
Replacing worn air struts and springs is an affordable repair choice that helps preserve the original ride quality and performance of the vehicle's air suspension system. If a faulty strut or spring is not replaced, a leak in the air suspension system will cause the air pump to run excessively. This may eventually lead to air pump failure.
Matches OE form, fit and function specifications.
Struts include strut bearing for easy installation.
Coated or plated for corrosion protection.
Offers an alternative to coil spring conversion.
Tie Rods & Tie Rod Assemblies
OE form, fit and function
Ball studs are pre-greased and sealed units

Coated or plated for corrosion protection

Quality materials and processes ensure a durable product
Hardware included where applicable
Wrench flats added for easy installation
Assemblies include inner and outer tie rod and sleeve for complete repair
Tie Rod housing materials are heat treated for optimum strength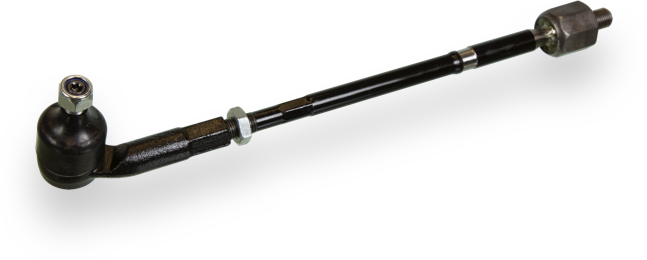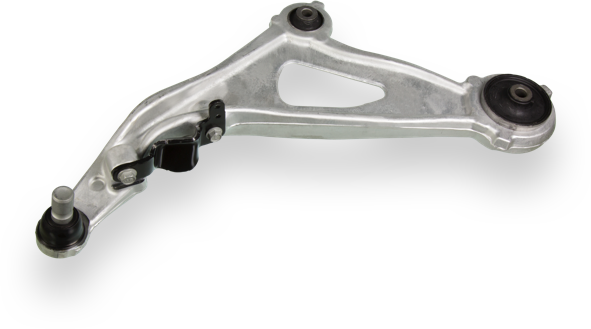 Control Arms
The Control Arm is a critical component of the vehicle's suspension system and helps contribute to the overall ride experience. This includes maintaining proper alignment and reducing noise and vibration.
Control arms – with and without ball joints
New hardware and bushings included where applicable
Also encompasses trailing arms – application specific
Preinstalled ball joint (dependent on the application)
Steel, iron or aluminum construction providing durability; material is dependent on application
Stabilizer Links
OE form, fit and function
Manufactured from quality materials for durability

Hardware included where applicable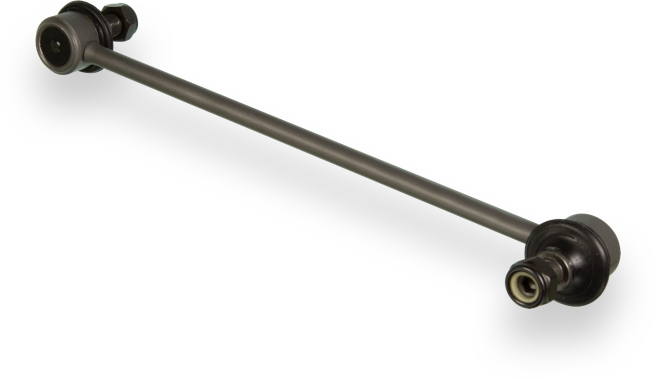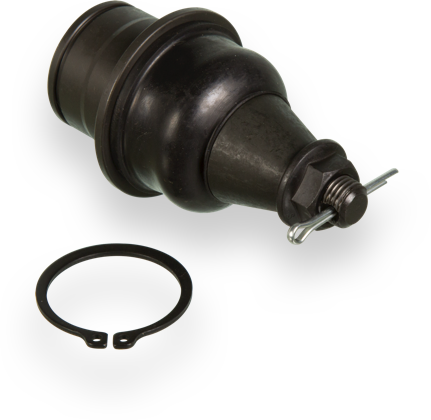 Ball Joints
OE form, fit and function
Manufactured with high quality materials

Coated or plated for corrosion protection

Hardware included where applicable
Bushings
Wide variety of bushings including single bushings, sets and kits
Manufactured from a high grade rubber compound
Resistant to heat, wear, salt, road grime and oils